The Green Image Lawn Care Difference
A Custom Approach to Lawn Care Rooted in the Science of Agronomy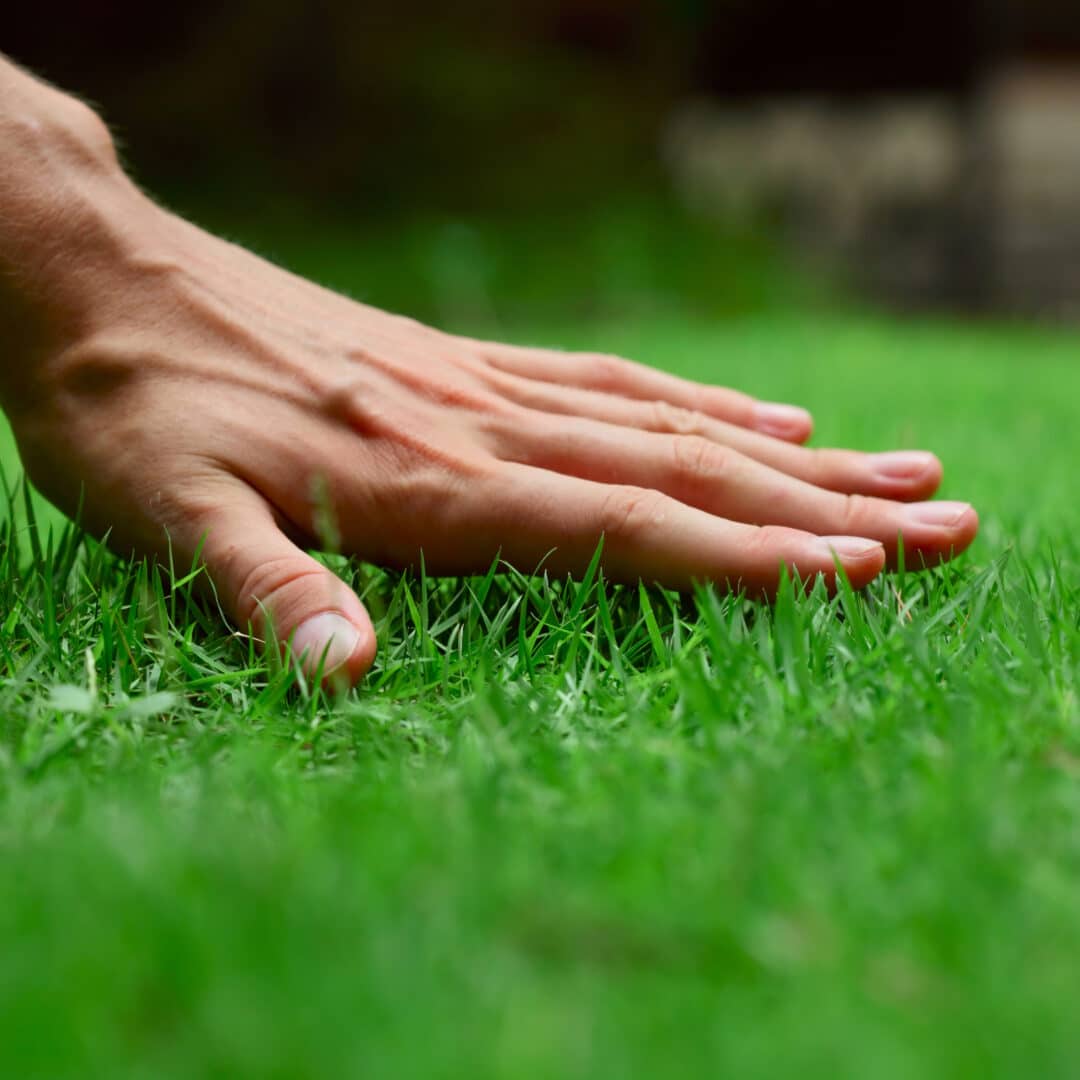 Lawn Care
Learn more about our Lawn Care Programs, including lawn care services, lawn renovation services, soil testing, and insect and disease control.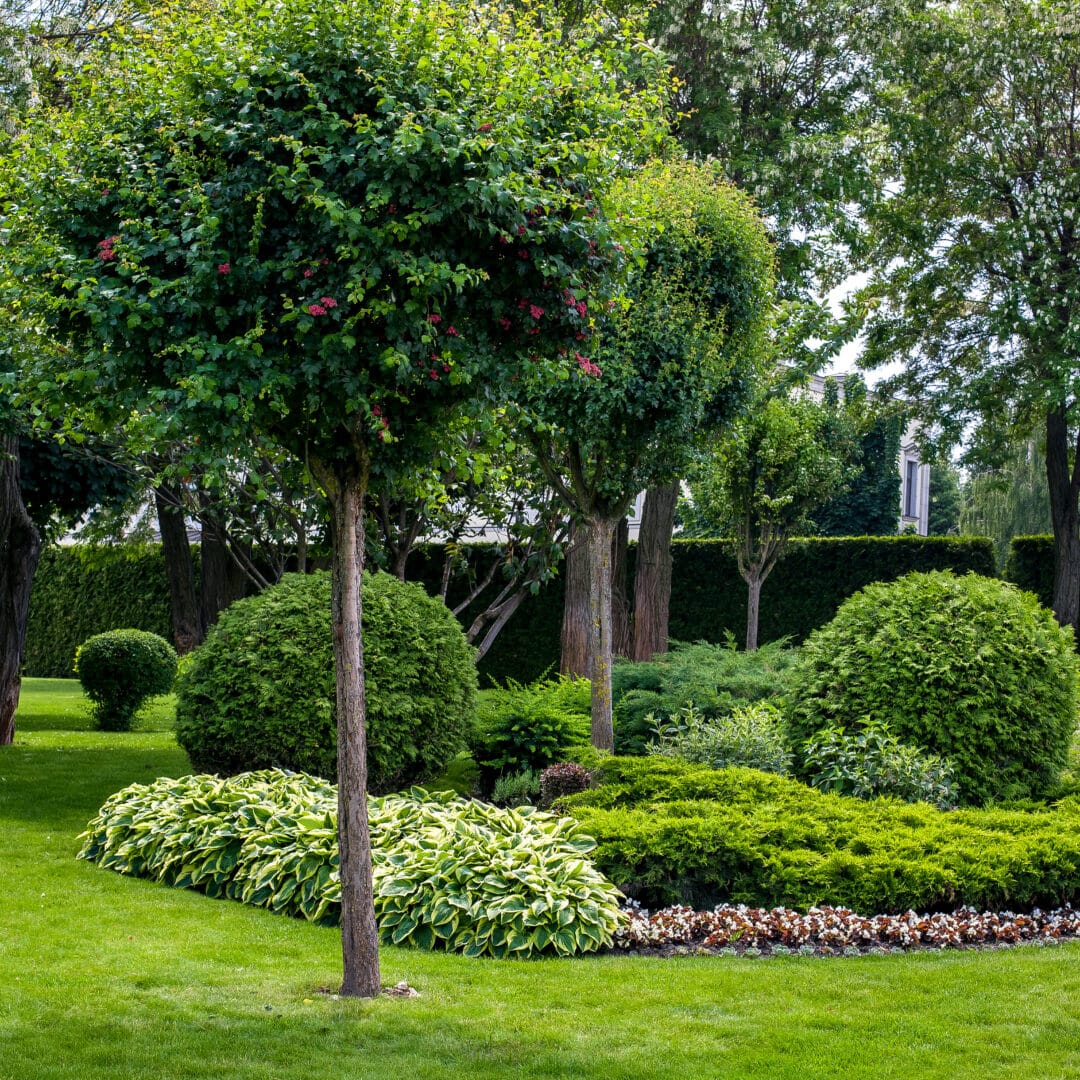 Plant Health Care
Learn more about our Plant Health Care programs, including Tree & Shrub Care and insect and disease control.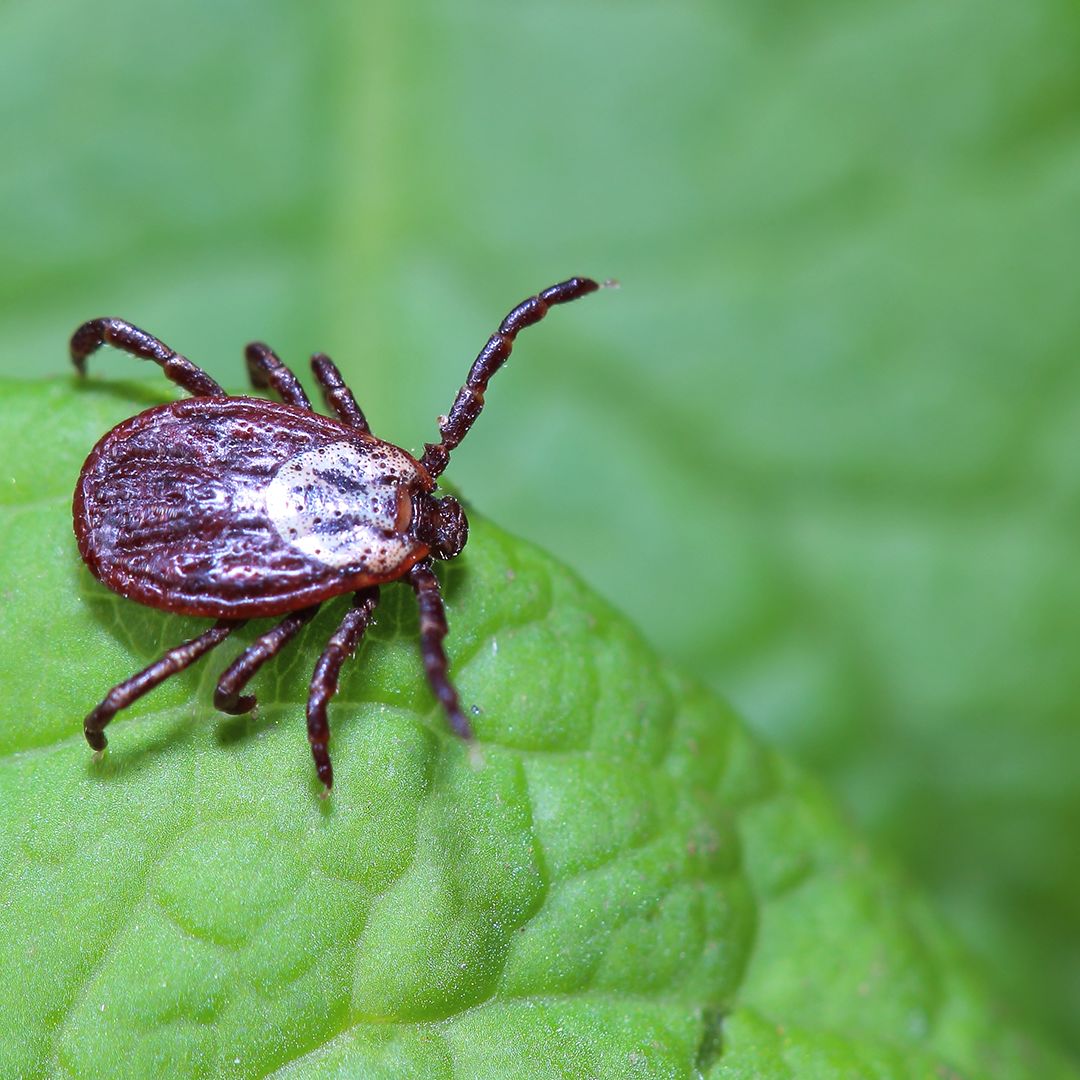 Flea & Tick Control
Flea and tick control is essential because these pests aren't just irritating nuisances. They pose serious threats to the health of your family—indoors and out.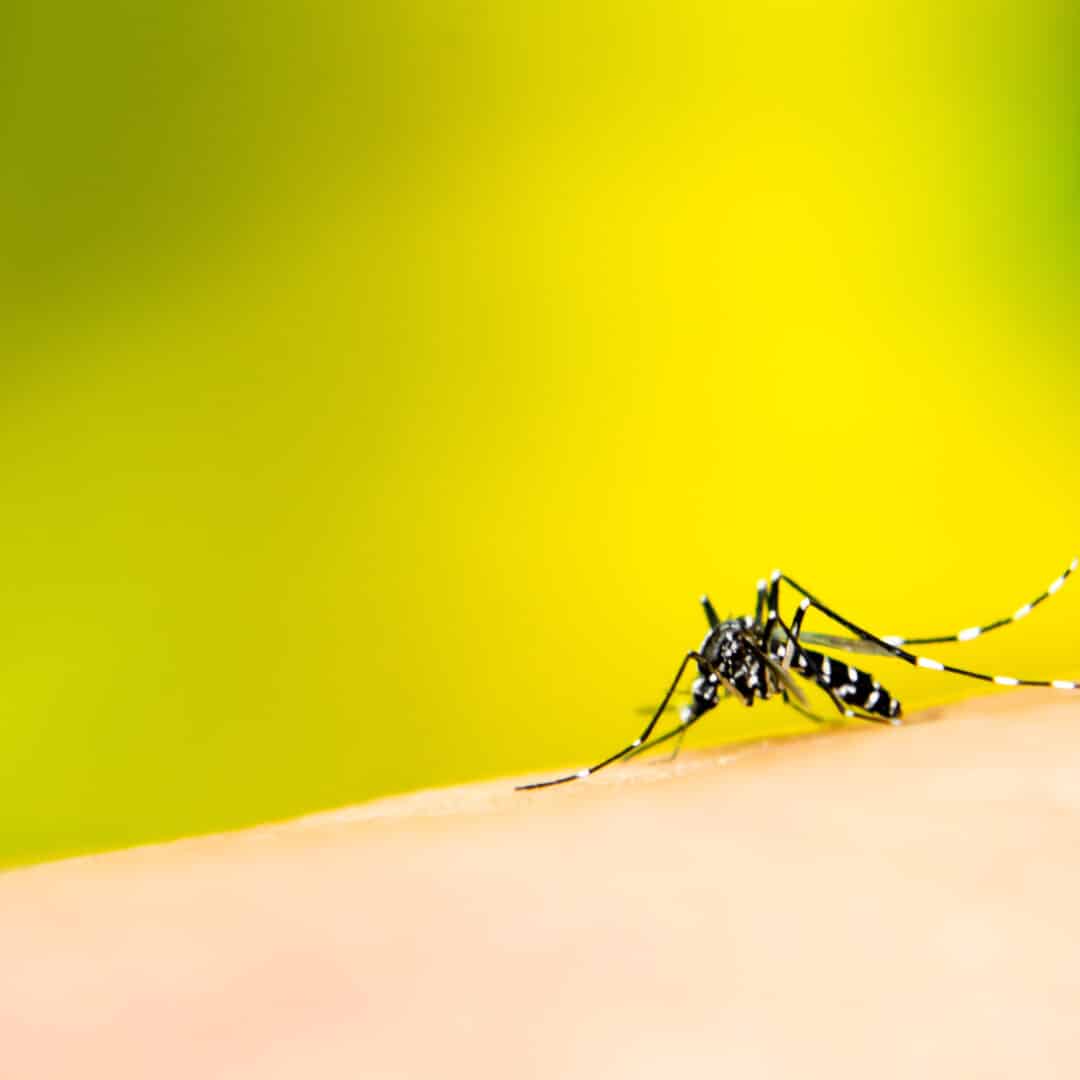 Mosquito Control
Mosquitoes aren't just an unwelcome participant in summertime outdoor celebrations; they can cause true harm to you and your family. Take steps to control this pest and keep your family safe.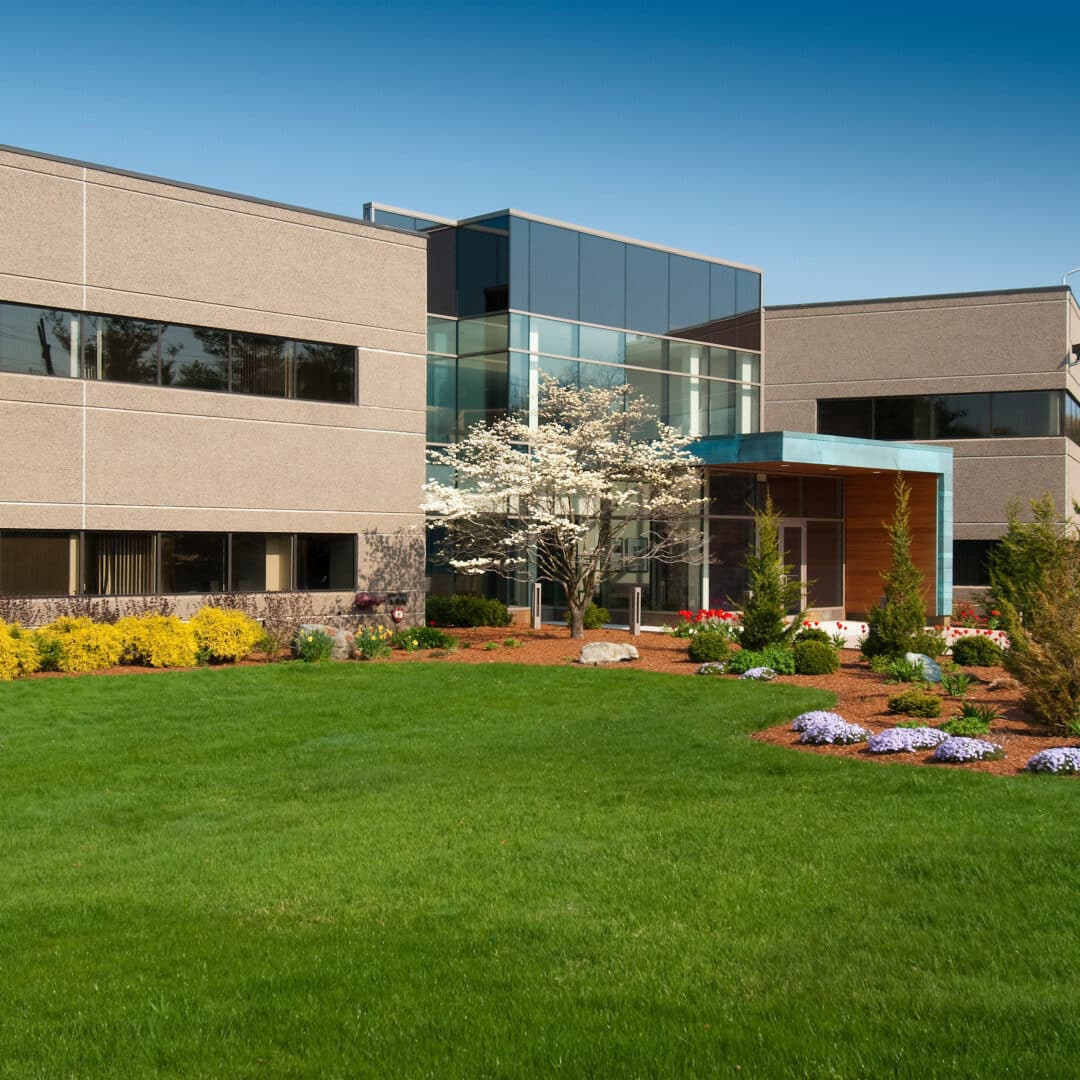 Commercial Services
Make a green first and lasting impression with a thriving lawn. Whether you manage a building complex or a sprawling golf course, trust our experts to keep your commercial space vibrant and noteworthy.
What Our Customers Are Saying
Green Image's Technicians do a great job of caring for our lawn. Luke Zimmerman and Ryan Freed are great to work with. Green Image takes care of my lawn at my business! They do a great job and are very knowledgeable about what they do! I use Green Image at my business!They are always prompt and do a great job with the lawn and any questions I have!

Their knowledge base is phenomenal, not only in turf, but trees and shrubs as well! I Proudly work for Green Image in the Lancaster area. The company spares no expense on equipment and premium products. With science we are not only treating your lawn but soil composition. The owners are professional and I always look forward to

...

speaking with them. And with 401k, Healthcare, Vacation time, Bonuses. They care about their employees and customers. Looking forward to another great season. Special thanks to everyone I work for in the Lancaster area!

read more

I've been through many services for my lawn, all were great the first year and by year 2-3 results went down hill causing me to change. I signed up about 5 years ago now and each year has gotten better results. Great service all around from results

...

and customer service end.

read more

Christopher Dodson
1701194453
Great service and quality work. Amazing to deal with. Have used many companies over the years for our properties and they are by far the best. Excellent service and results. Grass looks very thick and healthy compared to other yards that use a different company. Highly recommended Personal and professional, provided everything me and my family needed!

Very happy with the service provided. Customer service is nice to deal with. Our lawn looks great.

Kristie Zimmerman
1700754552
These guys are awesome! Turned my yard around in no time! My yard was awful last spring and now it's amazing! Plus everyone I dealt was really friendly and very knowledgeable! Thank you!!! I can't say enough about how happy I am that I went with

...

Green Image!

read more

Great lawn care company! My yard has never looked better! Very friendly, helpful and extremely knowledgeable! The technician helped me learn things about grass I had no idea about! I highly recommend these guys! Couldn't be happier!

Central Pennsylvania Reviews
1700659627
I've had Lawn Doctor and trugreen. Neither ever got rid of the weeds. I've used Green Image Lawn Care for 1/2 a season and I can already see the difference in my yard Luke & Ryan - really went out of his way to help our organization get set-up for our fall football season. Besides doing great work they are truly great guys!If you have any lawn-care needs, do not hesitate to reach out to Inch's…you won't be

...

disappointed.

read more

Mark Hornberger
1695236418
I had an issue with a lot of sod that I put down in my yard. I called Inch Natural and Luke came out the next morning. He came up with a solution and now everything is looking much better. I highly recommend Inch Natural Lawn Care.